Software as a Service (SaaS)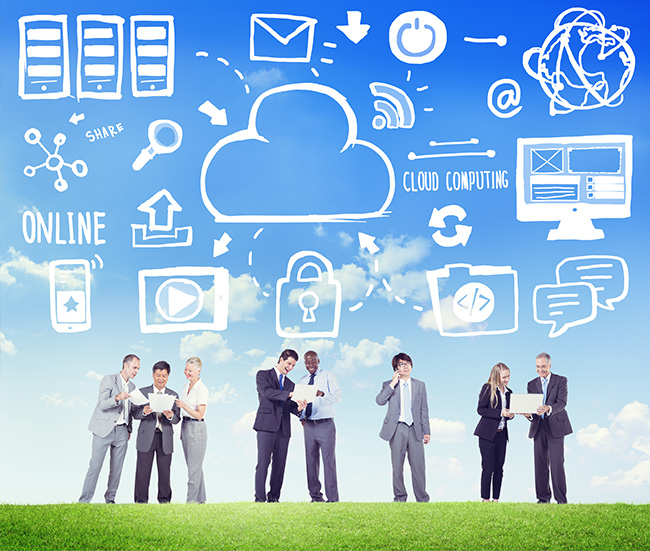 ThinkRIT is of particular use to businesses strategically planning to be top of their field of activity, in terms of technology among other disciplines, as we offer them the competitive advantage of creating pioneering solutions based on the unlimited options of the cloud.
ThinkRIT's Research & Development Department is highly experienced and possesses the innovative know-how required to build targeted and multi-faceted cloud apps, adaptable to a wide range of commercial uses and markets. Our strategic partnership with Microsoft Azure, the most advanced cloud platform to date, is a tool to boost innovation and help us stand out. ThinkRIT's reliability is reflected in the great number of ongoing, state-of-the-art international projects in the field of cloud services design and development. Our solutions provide each and every ambitious business with the opportunity to turn strategic plans into reality, with process upgrades & service improvements which would have simply seemed impossible some years ago.
ThinkRIT has also managed to obtain ISO 9001: 2008, the top quality management system certification awarded by TÜV HELLAS, for developing software products, providing IT services and software product configuration, installation, training, and technical support, as well as providing consultancy services.