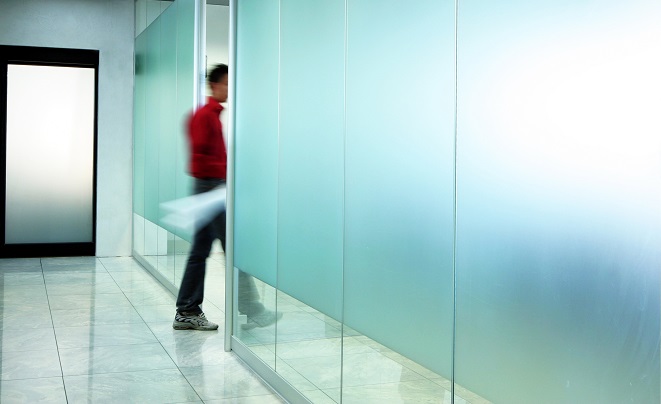 ThinkRIT is a company devoted to strategic planning and development of integrated IT and operational organisation solutions. ThinkRIT's researchers drive global innovation by making the most out of the cutting-edge features of cloud technology. Offering reliable multi-level consultancy and training services in the field of operational intelligence, we offer a competitive advantage to modern businesses.
ThinkRIT drives the future, today. We have an ever-growing agenda of products and services, building upon our existing portfolio of car dealership solutions. ThinkRIT is the most important authorised supplier for General Motors Hellas supporting the network of Opel dealerships and authorised service providers for the CARLO-Incadea Dealer Management System (Microsoft Dynamics Vertical Solution for Automotive Companies). Aiming to create targeted, innovative value for each and every customer, ThinkRIT makes flexible and effective use of strategic partnerships, cutting-edge technologies, pioneering products and a long experience in large-scale project planning and implementation.
ThinkRIT has also managed to obtain ISO 9001: 2008, the top quality management system certification awarded by TÜV HELLAS, for developing software products, providing IT services and software product configuration, installation, training, and technical support, as well as providing consultancy services.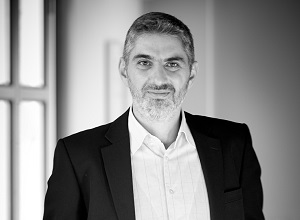 Stavros Gerakaris
Chief Executive Officer
Multi-faceted knowledge of complex IT project planning, management and consultancy. Building upon a solid background of multi-faceted IT studies, Stavros' professional experience includes work with leading IT and retail companies, such as HP, EDS International, Intersport, Fourlis Group, and IMS Informatics.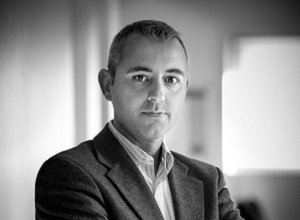 Giannis Douzis
Marketing & Business Development
Giannis has a combined academic background in Business Administration, Marketing, and Law. For the past 15 years, he has been a consultant to some of the most important companies in the Greek market – the likes of Microsoft, Aegean Airlines, Pfizer, SEAT, McDonald's, and Nokia – while he has also worked extensively on projects of the Public sector.