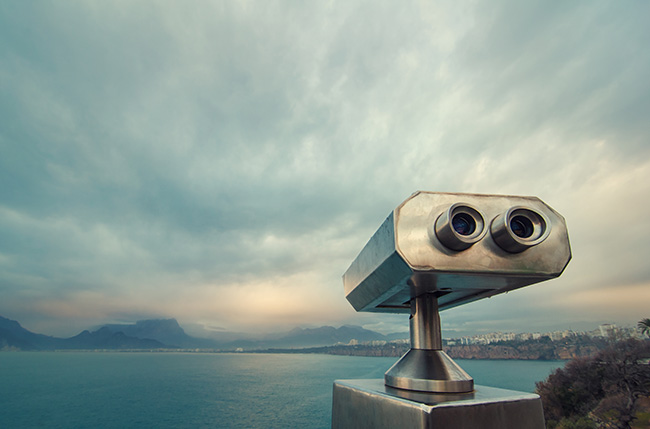 ThinkRIT provides top-quality, multi-faceted strategic planning services, as well as integrated IT & business management solutions. We lead innovation on a global scale, by doing our best to fully develop the potential offered by the cutting-edge features of cloud technology. Our reliable consultancy services in the extended field of "business intelligence" offer a competitive advantage to modern businesses, helping them thrive.
Strategic organisation of business operations, combined with upgraded customer service, open up new pathways for modern businesses, and add value to the merchandises and services provided. Centralised management is also upgraded in the most effective manner, while costs are drastically reduced. All employees can directly connect to a host of operational needs at all levels, which leads to a precious flow of administrative and financial data across the business. ThinkRIT's integrated consultancy services aim at providing highly specialised analyses for any business-related issue, as well as building targeted IT solutions. These solutions are customer-oriented; this means they must comply with each customer's mission, vision, and objectives. To this end, ThinkRIT works closely with customers, combining executive talent and expertise with globally acknowledged methods, widely accepted standards, best practices and effective management across all levels of organisation.
ThinkRIT has also managed to obtain ISO 9001: 2008, the top quality management system certification awarded by TÜV HELLAS, for developing software products, providing IT services and software product configuration, installation, training, and technical support, as well as providing consultancy services.