Discover the scientific value and achievements of ThinkRIT's multi-faceted Solution Development workforce, and enter a world where inspired researchers drive global innovation by making the most out of the cutting-edge features of cloud technology.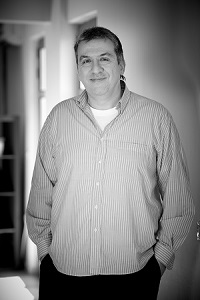 Kyriakos Agavanakis, Ph.D.
Head of Research & Development
Kyriakos has an impressive research history spanning 20 years in the fields of software engineering, system integration, quality assurance, embedded systems, distributed applications, and fuzzy systems. His multi-faceted professional experience includes work with the EU and the Greek public sector, as well as private companies, such as DCT, Intrasoft, and EDS.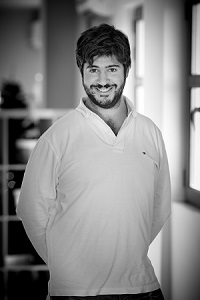 Giorgos Panagakis
Analyst – Programmer
Software Engineer with significant experience in academic research. Giorgos also has significant experience with C # and the .NET Framework in many different fields of application.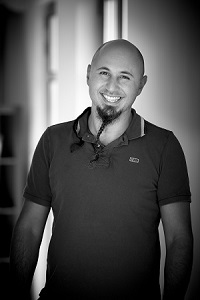 Dionysis Ampatis, MSc
Analyst – Programmer
Dionysis' academic background includes digital, internet, and telecommunication systems development, as well as a Master's in high-tech system integration planning. Multi-faceted professional experience in pioneering R&D projects in both the public and the private sector.